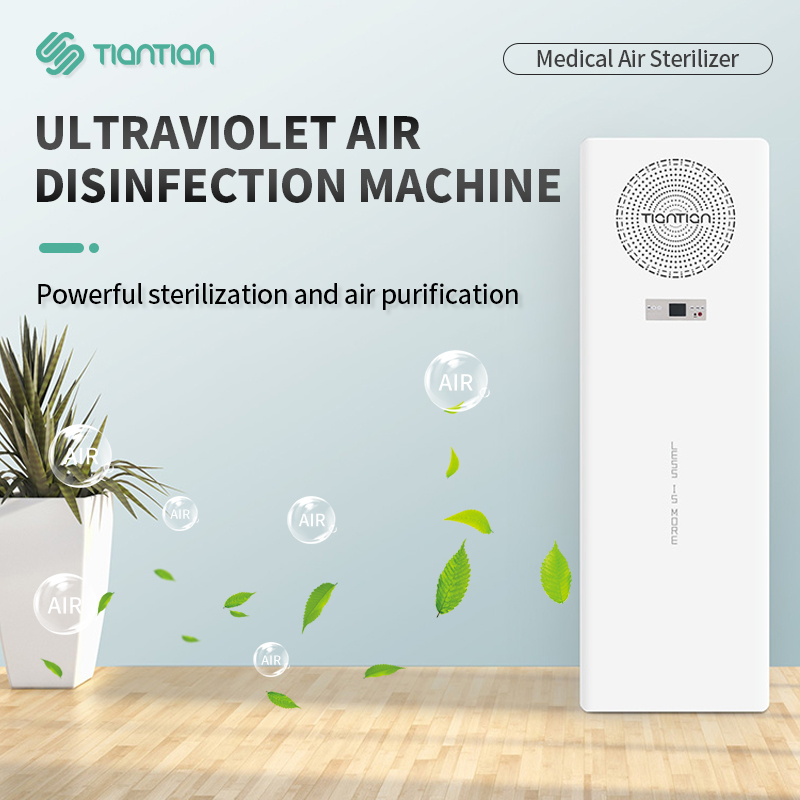 Suitable for hospital class II and III environments: operating theatres, ICU, NICU, neonatal rooms, delivery rooms, burn wards, supply rooms, interventional centres, isolation wards, haemodialysis rooms, infusion rooms, biochemistry rooms, laboratories, etc.
Other applications: biopharmaceuticals, food production, public places, hotels, schools, kindergartens, conference rooms, domestic use, etc.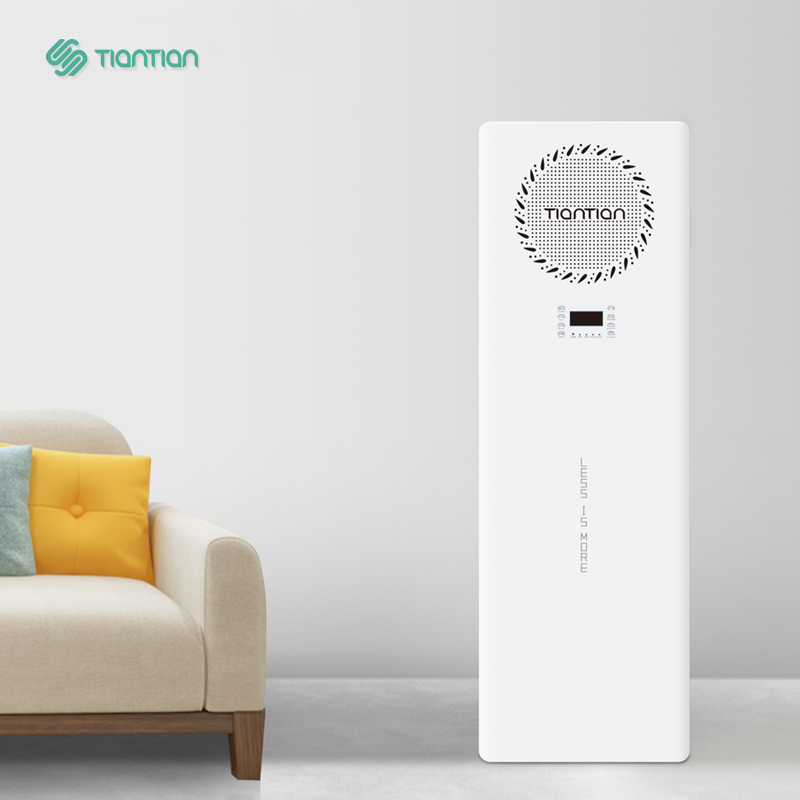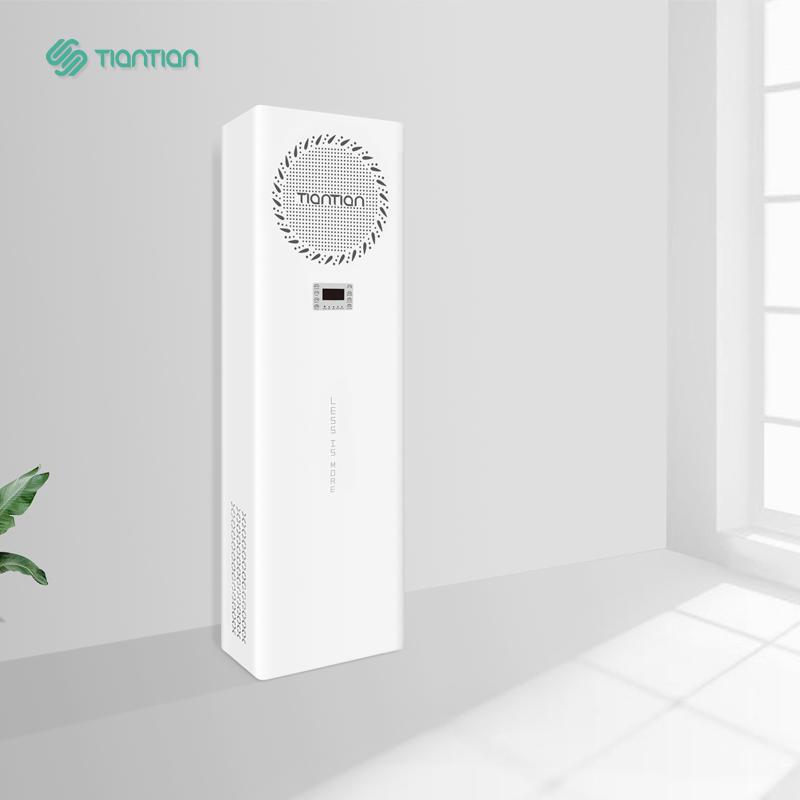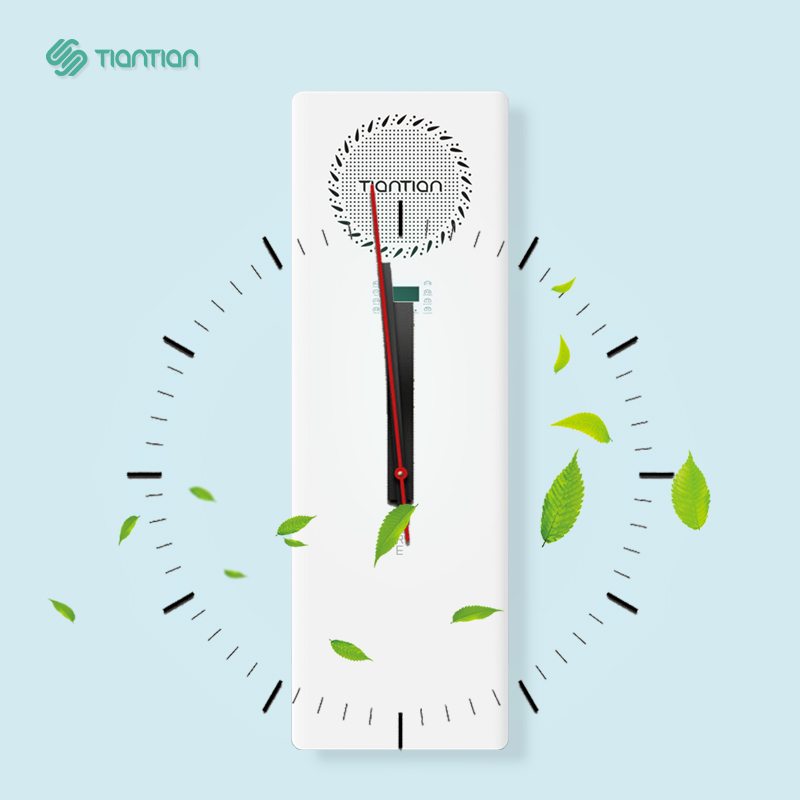 1、Far infrared remote control
2、Primary filtration + medium filtration filter cover
3、UV intensity automatic detection device
4、Automatic alarm device for filter cleaning when the time comes
5、Automatically start the backup UV lamp when the UV tube fails
6、Silent fan circulation air supply
7、Triple time period disinfection function
8、Machine and human room together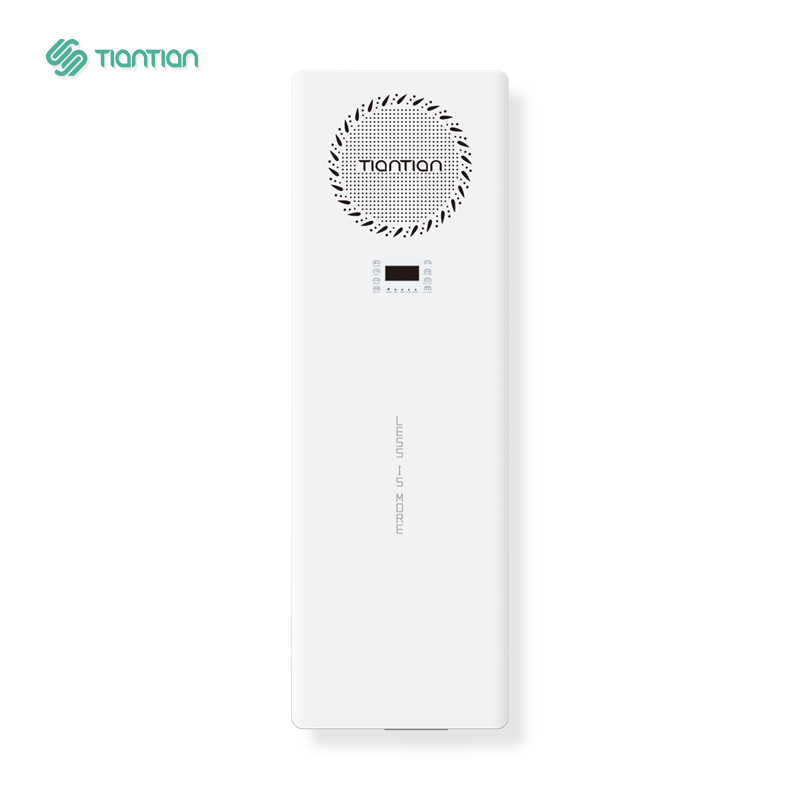 Chengdu Tiantian Medical Electric Apparatus Science and Technology Co., Ltd. was established on December 20, 2000. Its production address and registered address are located in Juntun Industry Collecting Zone, Xindu District, Chengdu City. A specialized production enterprise integrating development, production, sales and installation. The company has all the qualification certificates required by the industry. The company has passed ISO 9001, ISO 13485 quality management system certification, ISO14001 environmental management system certification, and ISO45001 occupational health and safety management system certification.
Since 2001, the company has obtained 1 American invention patent, 1 German utility model patent, 2 domestic invention patents, 30 utility model patents, 8 design patents and 10 software copyrights.
The company participated in 2 national standards (GB28232-2011 "Ozone Generator Safety and Hygiene Standard" and GB28232-2020 "Ozone Sterilizer Sanitary Requirements") and 2 industry standards (WS/T528-2016 "Small Centralized Water Supply Disinfection Technology" Specification" and WS 628-2018 "Technical Requirements for Sanitary and Safety Evaluation of Disinfection Products") and have been implemented. In cooperation with the Shanghai Disinfection Association, the "Technical Specifications for Disinfection of Infectious Diseases", "Technical Guidelines for Disinfection of Infectious Diseases" and "Technical Specifications for Disinfection in Public Places" have been published and distributed. In cooperation with the China Academy of Building Research, the group standard T/CAQI 203-2021 "Air Purification and Disinfection Devices for Building Ventilation Systems" was officially implemented on August 19, 2021; T/CAQI249-2022 "Civil Buildings" Indoor Air Quality Classification and Evaluation" standard, which was released on February 21, 2022, and will be implemented on August 20, 2022.
In 2015, the company was elected as a "member unit of the Disinfection and Infection Control Professional Committee of the China Sanitation Supervision Association" and a "member of the China Sanitation Supervision Association".
In 2020, the company was elected as a "member unit of the Disinfection Technology and Application Professional Committee of China Sanitation Supervision Association".
Zhou Hui
444623843@qq.com
Disclaimer: This article is reproduced from other media. The purpose of reprinting is to convey more information. It does not mean that this website agrees with its views and is responsible for its authenticity, and does not bear any legal responsibility. All resources on this site are collected on the Internet. The purpose of sharing is for everyone's learning and reference only. If there is copyright or intellectual property infringement, please leave us a message.