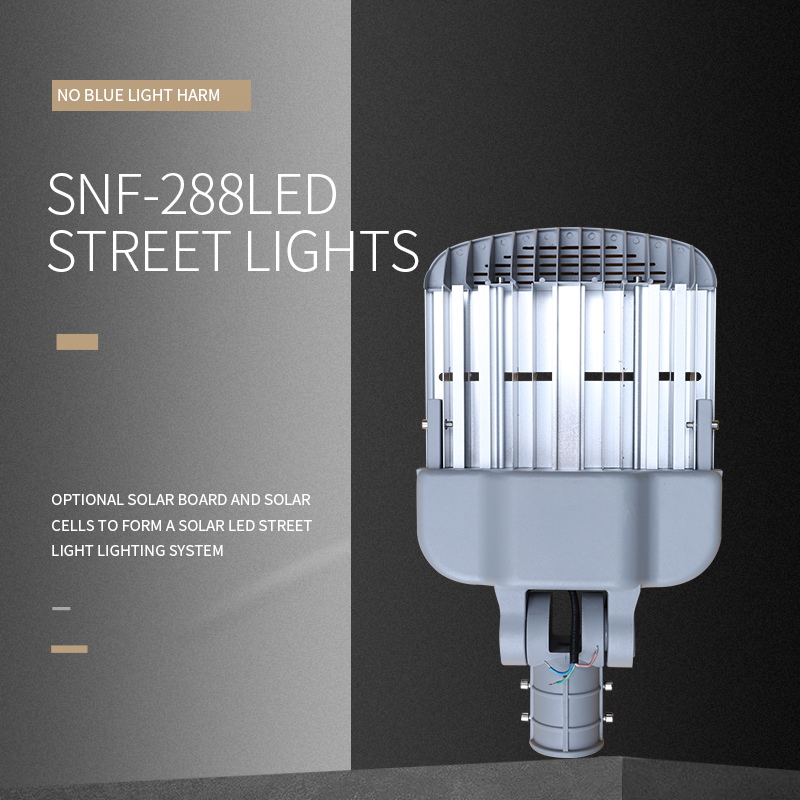 Application
1.Highway street light
2. City main road, secondary road, auxiliary road lights
3.High-tech park street light
4.Economic development zone street light
5.Factory street light
6. Port and dock street light
7. Large enterprise street light
(Note: Optional solar panels and solar cells can be used to form solar LED street light lighting system)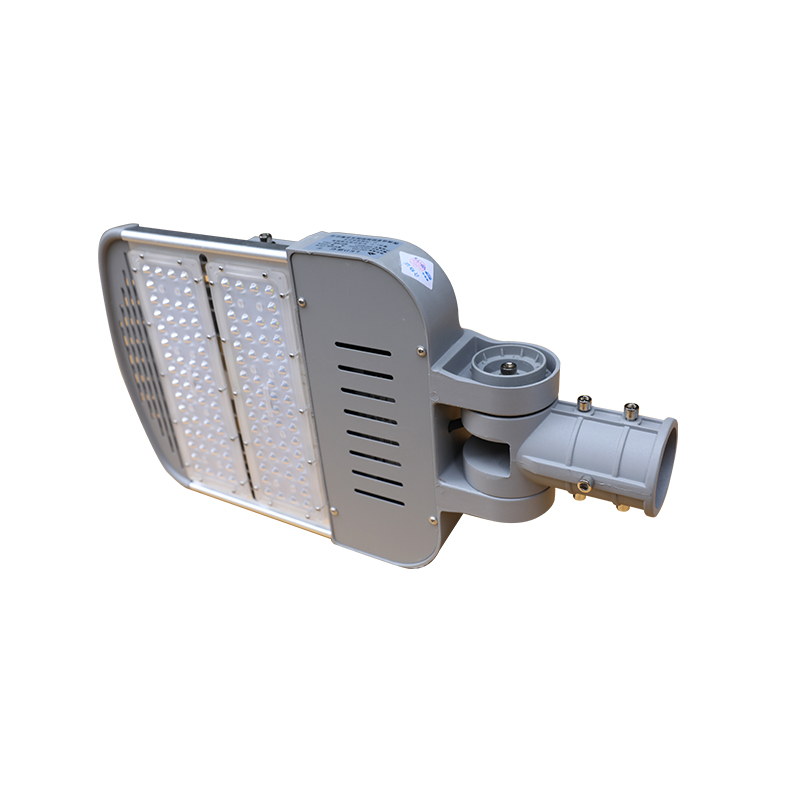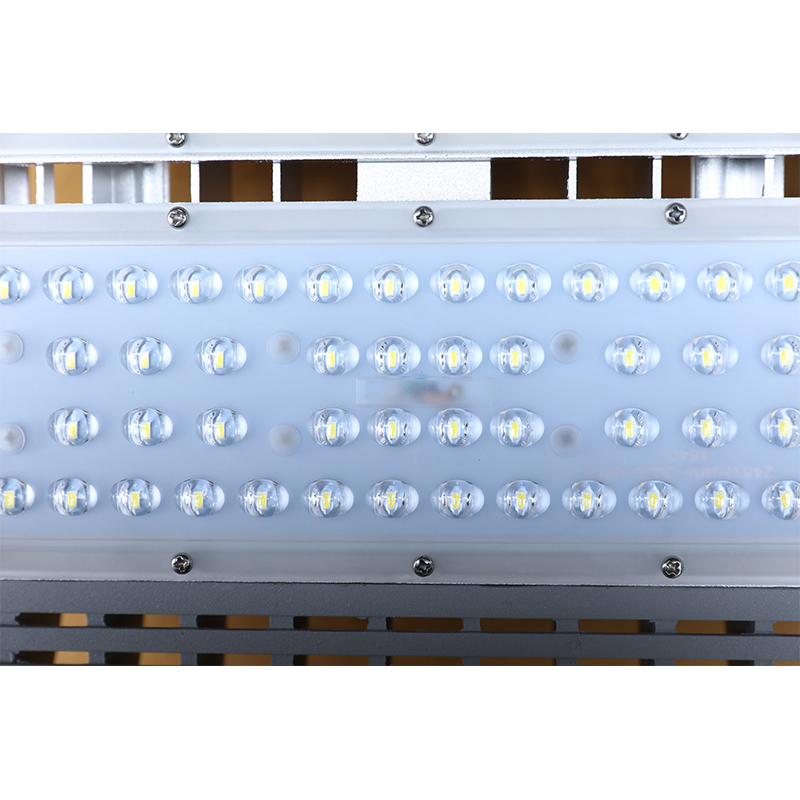 Product advantages
1. Philips high luminous flux LED chip, luminous efficiency of up to 190 lm / W or more than 30% higher than other lamps with the same power illumination
2. IEC 60598 international standard and GB 7000 domestic standard test report
3. No blue light hazard
4. L80, L79 test report
5. Dimming control (optional): wireless intelligent dimming control / time segment dimming control
6. Power supply using Meanwell, Mao Shuo, Infineon, Song Sheng and other brands of power, embedded high-tech software control, to achieve constant power, electromagnetic compatibility, constant current and other performance
7. Wide voltage input: 90-305 Vac
8. Power supply efficiency: ≥ 91%
9. Power factor: 0.98
10. Lightning protection: 6000V
11. Total harmonic distortion (THD): ≤ 10%
12. Angle adjustment (optional): -90 ° ~ +90 °
13. Certification: CE/RoHS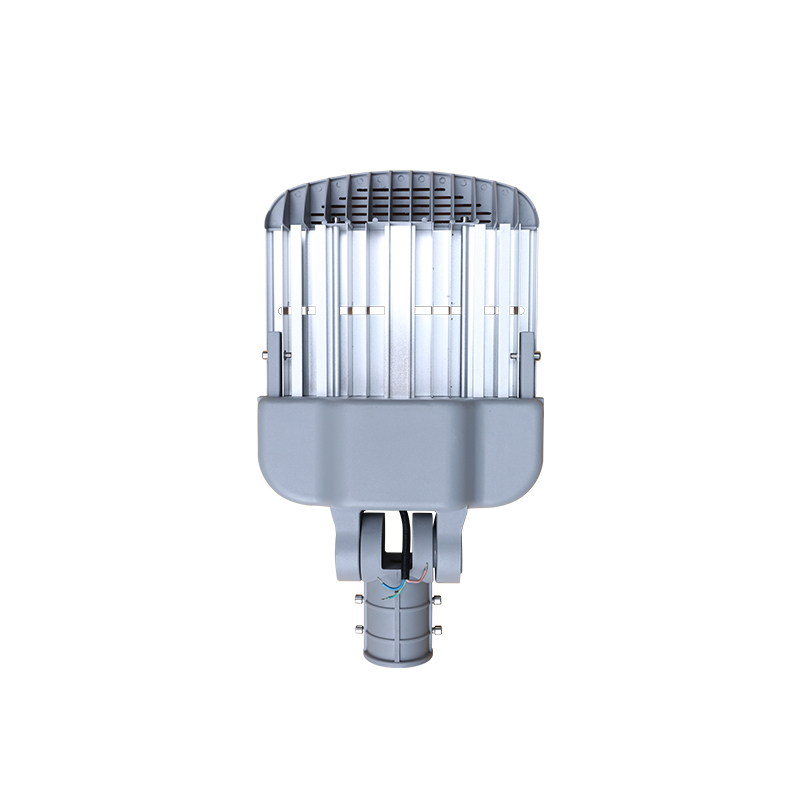 Sichuan Ruiyu Wumei Trading Co., Ltd. is a company specializing in the sales and service of instruments and meters, chemical products, electromechanical equipment, rubber products, computer software and hardware and auxiliary equipment. The company was founded in 2003 and has more than 30 employees. The company's office is located in Jiangyou City, Sichuan Province, which is the ""hometown of Li Bai, China Science and technology city"". There are expressways and railways leading directly to it. The transportation and transportation are very convenient, Our company is a first-class material access supplier of PetroChina and Sinopec, and has obtained the qualification for hazardous chemicals business, product oil and lubricating oil business, etc. for many years in a row, we have obtained the municipal tax A-level tax company.
Our company always adheres to the service concept of ""survival by quality and development by reputation"". The company has long been famous for its high-quality product quality and good after-sales service, winning the trust and praise of many customers, and has established a good cooperative relationship with it. It has become a long-term designated supplier of many large enterprises. With the development of Western China in recent years, our company has also been vigorously developed. In order to better serve users, Our company has set up a branch in Chengdu. In the future, our employees will serve customers with more enthusiasm and create better economic benefits for customers.


Contact Person:Wei Jing
Email:912584625@qq.com
Disclaimer: This article is reproduced from other media. The purpose of reprinting is to convey more information. It does not mean that this website agrees with its views and is responsible for its authenticity, and does not bear any legal responsibility. All resources on this site are collected on the Internet. The purpose of sharing is for everyone's learning and reference only. If there is copyright or intellectual property infringement, please leave us a message.