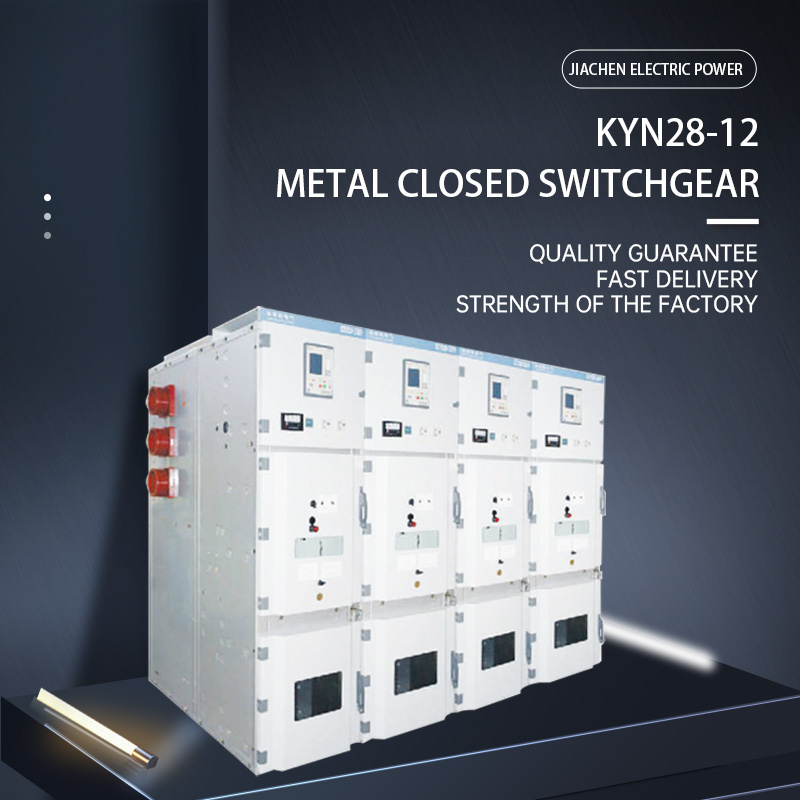 KYN28-12 armored transfer type AC metal-enclosed switchgear has reliable "five prevention" functions, such as preventing pushing and pulling the circuit breaker trolley with load, preventing mistakenly dividing and closing the circuit breaker, preventing shutting down the circuit breaker when the grounding switch is in the closed position, preventing mistakenly entering the charged compartment, preventing mistakenly closing the interlocking function of the grounding switch when it is charged. It is an ideal new type of power distribution device with high strength, reasonable arrangement of components, complete program, and strong expandability, with various brands of VSl vacuum circuit breakers.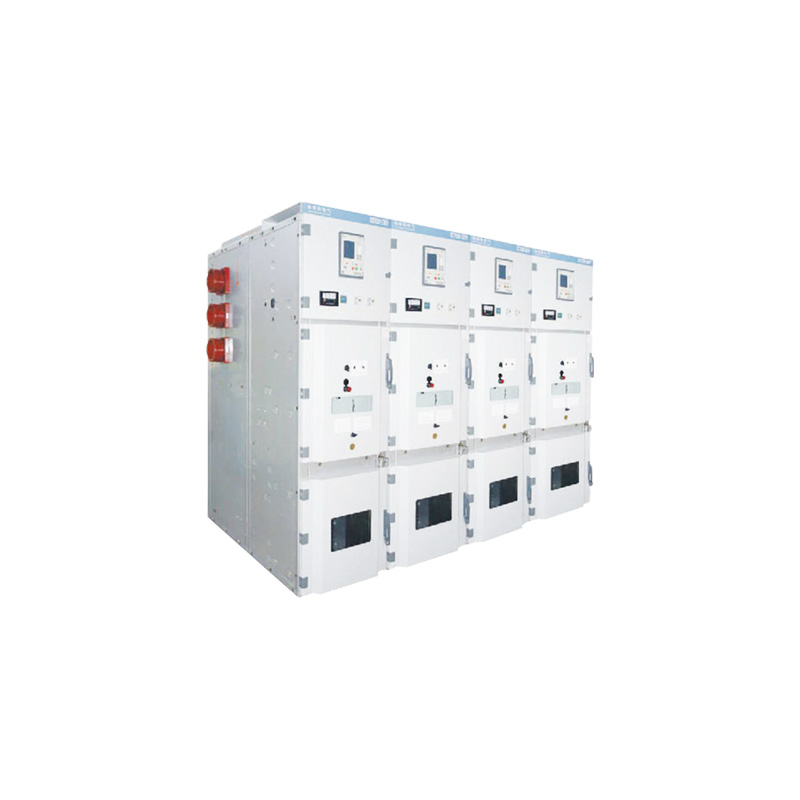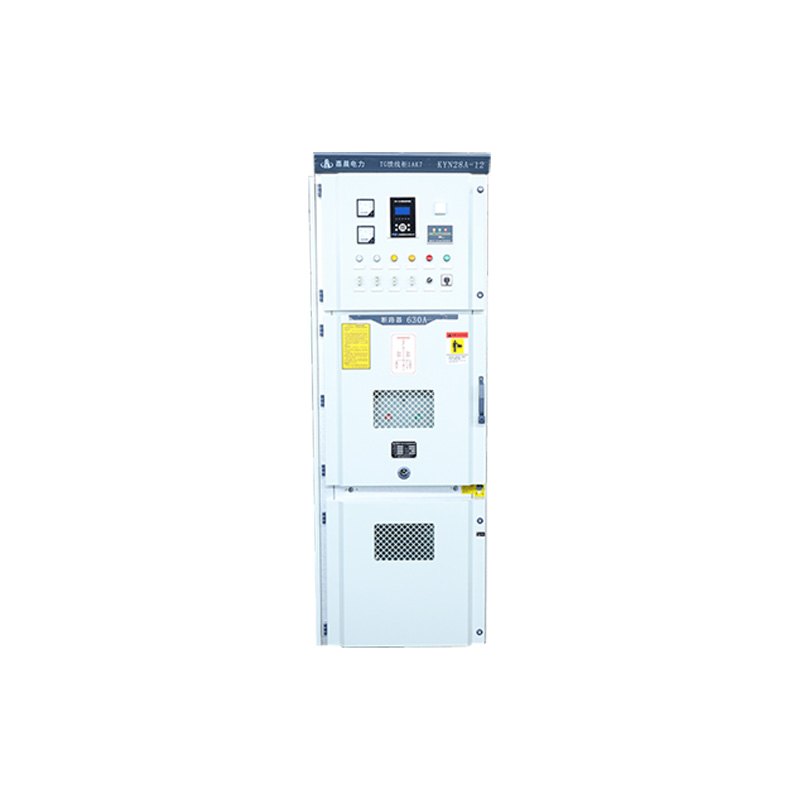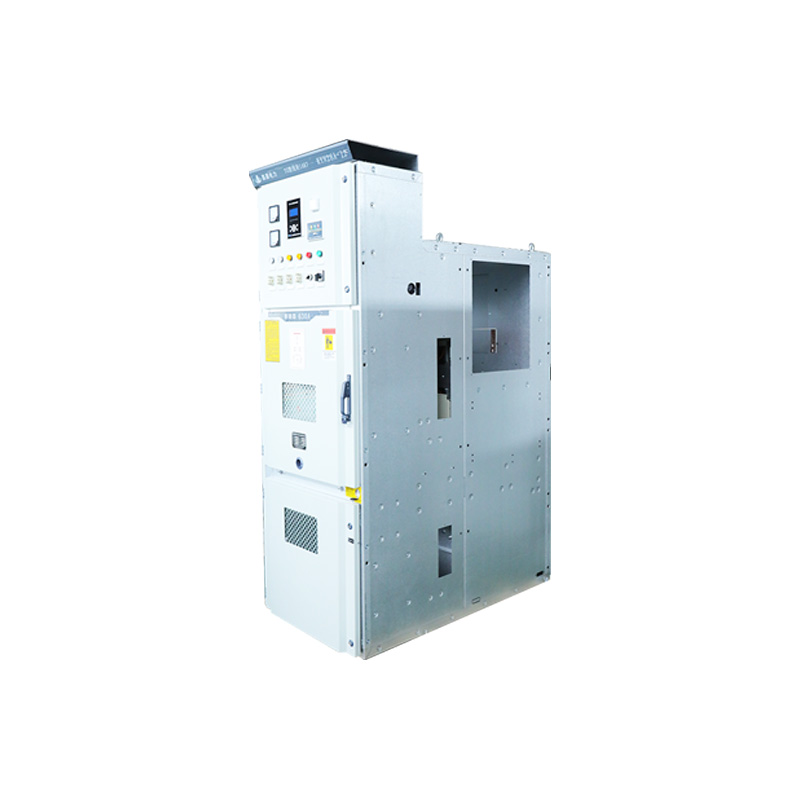 KYN28-12 type armored transfer type AC metal-enclosed switchgear is suitable for 3.6kV-12kV three-phase AC 50Hz single busbar and single busbar segmented power distribution system as a complete set of switchgear for receiving and distributing electric energy, mainly used in power plants, small and medium-sized power generation and transmission, substations, industrial and mining enterprises and urban construction power distribution and the secondary substation of the electric industry system for receiving and transmitting power and large High-voltage motor starting, etc., as control protection, monitoring purposes.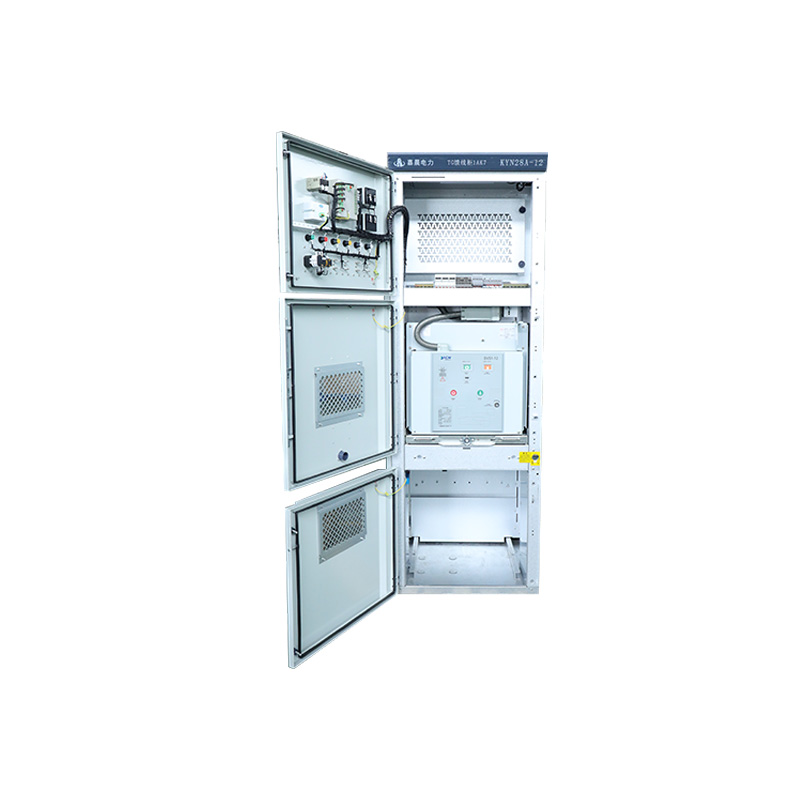 Sichuan Jiachen Electric Power Group Co., Ltd. is an enterprise focusing on the operation of overall solutions for power supply and consumption. Six business formats (power design, power equipment, power engineering, power service, power management, power finance) provide you with one-stop service The overall solution for power supply and consumption, formerly the Chengdu Keda Electronic Power Equipment Factory, a subsidiary of the University of Electronic Science and Technology of China It has been committed to providing smart grid construction, management, power distribution, control and protection solutions and investment development. It has directly affiliated companies and R&D and production bases in Shanghai, Chengdu, Zhejiang and other places. Jiachen products are widely used in electric power, construction, petroleum, chemical industry, municipal construction and other fields. The "GEACEN Jiachen" brand has a high reputation among its peers. Tomorrow our goal is higher and the strength is stronger! "Product zero defect, customer zero distance" is our eternal pursuit. We will, as always, sincerely cooperate with friends from all walks of life to create a better future!
He Yuxing
871609161@qq.com
Disclaimer: This article is reproduced from other media. The purpose of reprinting is to convey more information. It does not mean that this website agrees with its views and is responsible for its authenticity, and does not bear any legal responsibility. All resources on this site are collected on the Internet. The purpose of sharing is for everyone's learning and reference only. If there is copyright or intellectual property infringement, please leave us a message.