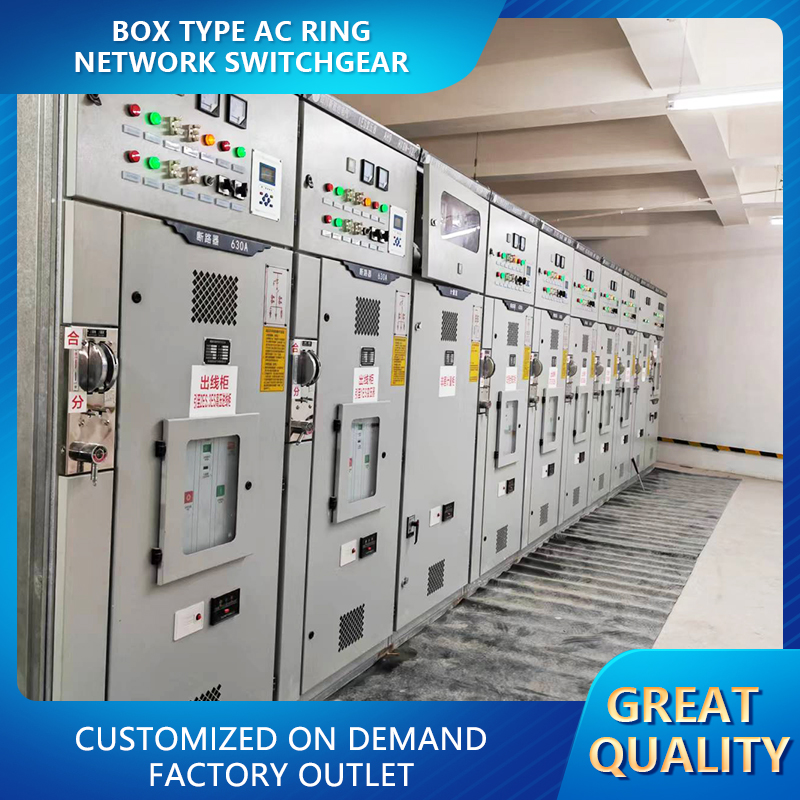 AC ring network power supply, generally all the way in, a few out, a liaison, this liaison cabinet can actually be done as incoming, all are incoming + outgoing + liaison, the entire power grid is connected together, the liaison of this electrical room is connected to another electrical room incoming, equivalent to ring up the power grid. The site equipment in the substation adopts AC ring network power supply mode, supplying lighting, circuit breakers, disconnect switches, grounding cutter motor power in the terminal box. The same voltage level of the site end of the box (sink control cabinet) from the two terminal boxes are connected to different bus sections of low-voltage AC bus. Both sides of the terminal box with ring network into the switch, the middle terminal box with a contact switch.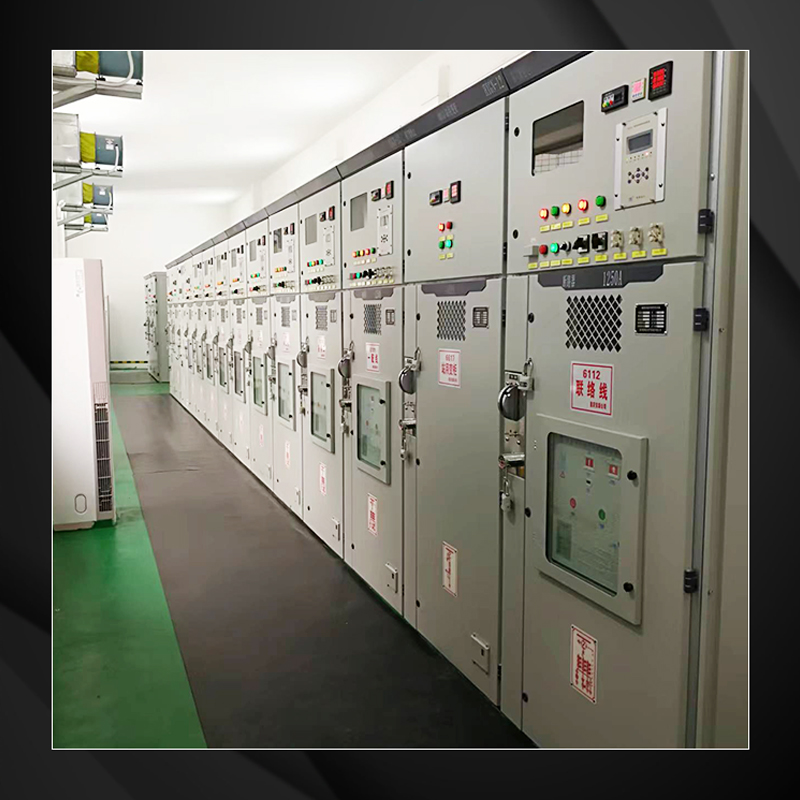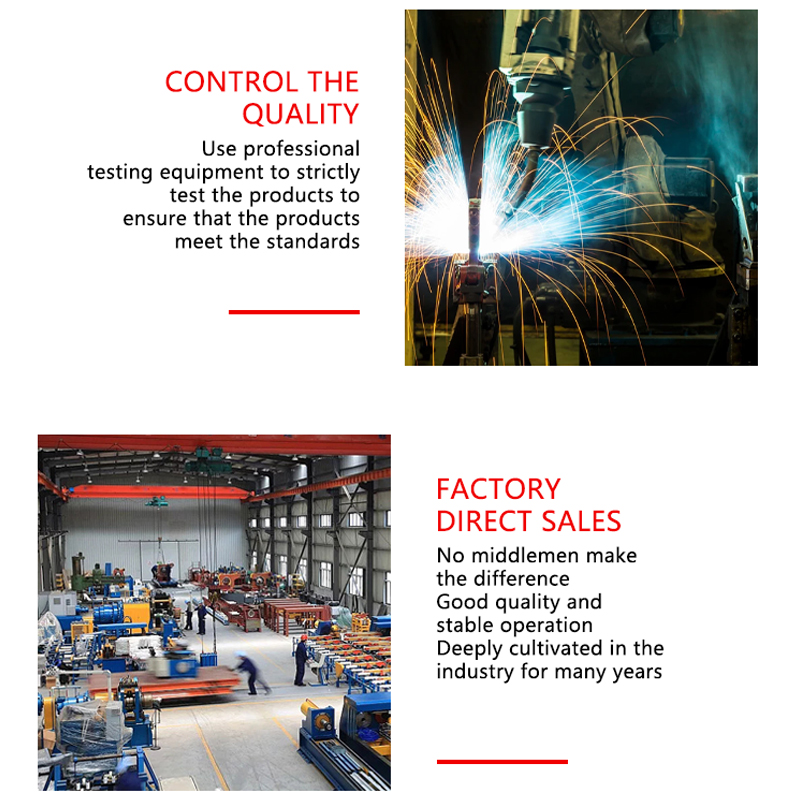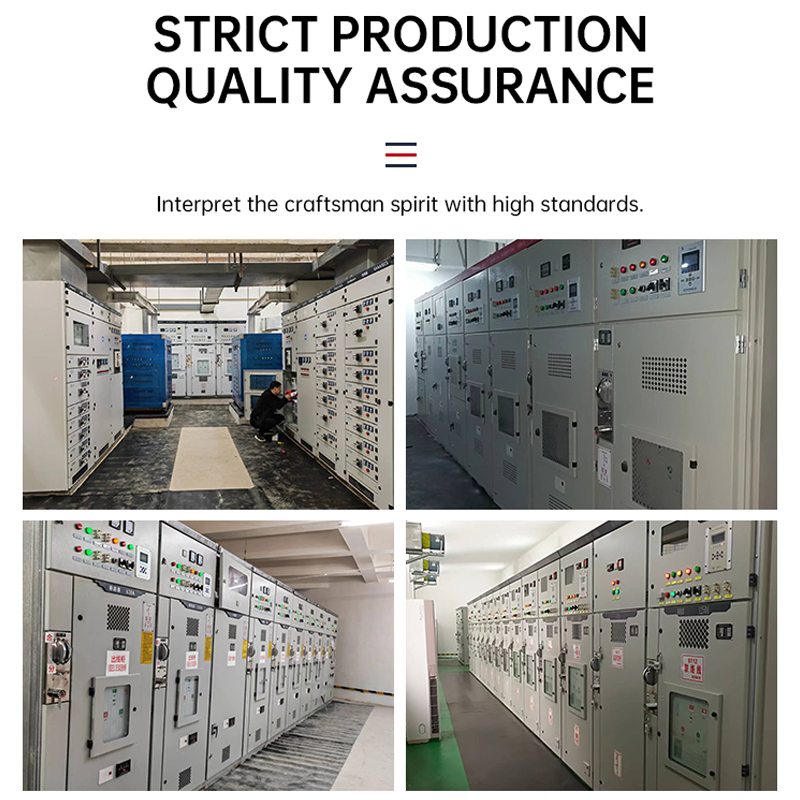 Box-type AC ring network switchgear, according to the design and user needs, is generally divided into high-voltage incoming cabinet, high-voltage metering cabinet, high-voltage PT cabinet, high-voltage feeder cabinet, high-voltage busbar circuit breaker cabinet, high-voltage busbar isolation cabinet, station change cabinet and other cabinet types, and the cabinet is generally divided into busbar room, circuit breaker room, cable room three rooms.
High-voltage cabinets all meet the national standard five-proof requirements. High-voltage cabinets have lighting, heating and dehumidification functions.
All high-voltage cabinets are tested and qualified before leaving the factory. There are corresponding factory commissioning report and certificate of conformity.
Product standard: GB/T3906-2006, protection grade: IP4X, rated frequency: 50HZ, rated voltage: 12KV. rated short-time withstand current: 31.5KA, rated peak withstand current: 80KA.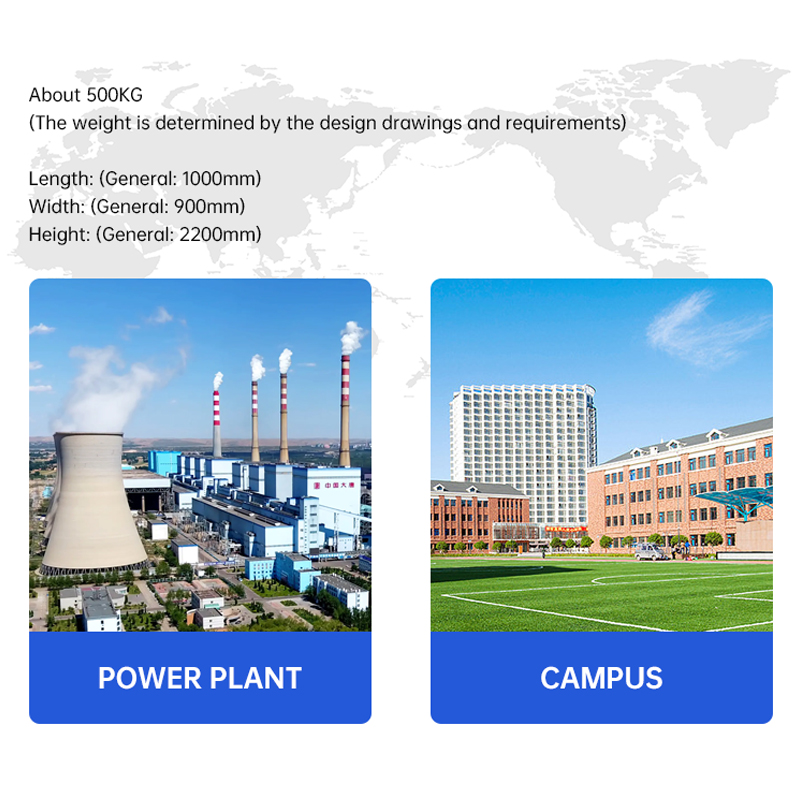 Sichuan Xinhangda Electric Technology Co., Ltd. was established on 25/01/2018. Legal representative Fang Bing, the company's business scope includes: research and development, sales, production of high and low voltage electrical equipment, electronic components, automation equipment, industrial control and automation equipment, instruments, transformers, hardware, electromechanical equipment; research and development, sales: construction materials (excluding dangerous chemicals); electrical technology research and development services; automation technology research and development services; electrical engineering design, construction; security system monitoring Engineering construction; construction labour subcontracting; installation, leasing, sales: electrical equipment, mechanical equipment, electronic products; water conservancy and hydropower engineering design, construction; river and lake management and flood control facilities engineering construction; engineering survey and design; import and export of goods and technology, etc.
Fang Bing
59152958@qq.com
Disclaimer: This article is reproduced from other media. The purpose of reprinting is to convey more information. It does not mean that this website agrees with its views and is responsible for its authenticity, and does not bear any legal responsibility. All resources on this site are collected on the Internet. The purpose of sharing is for everyone's learning and reference only. If there is copyright or intellectual property infringement, please leave us a message.